Posts by
Jay Kie Tan
Jay Kie joined Radar Payments and BPC in 2019 with the mission to boost their business expansion across APAC. Located in Singapore, Jay Kie is a globetrotter and a fintech enthusiast who holds strong knowledge of how payments work. Her mission has taken her to collaborate with financial institutions including retail banks and central banks, fintechs and payment schemes from China to Japan, Myanmar to Malaysia and beyond. Prior to join Radar Payments by BPC, Jay Kie was in charge of business development at UL Identity Management and Security.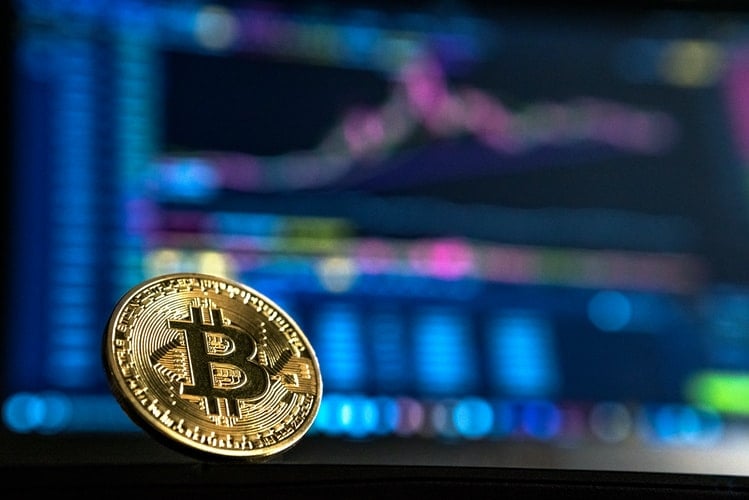 Read more about Jaykie Tan's take on how digital currencies are ready to take over the world of traditional payments.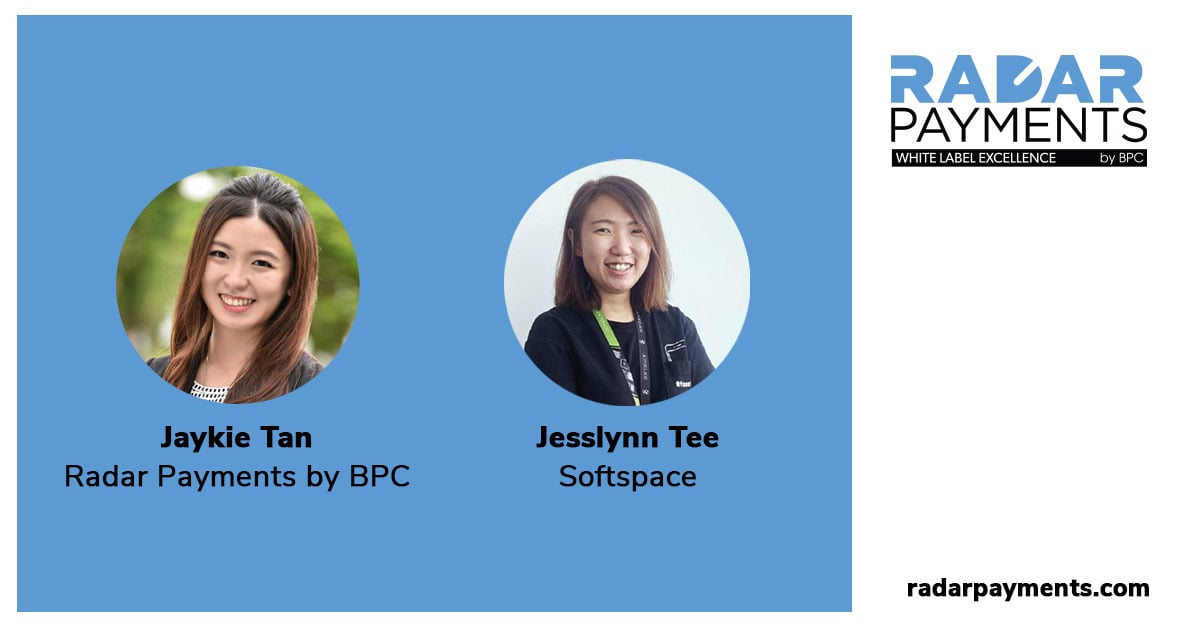 Watch the exclusive interview of Radar Payments and Soft Space at the BPC Client Conference 2020 as they talk about digital transformation in ASEAN.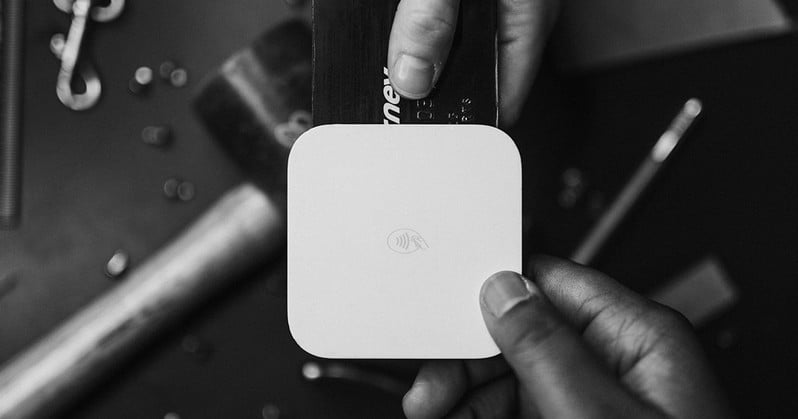 Cashless society supports coronavirus controls. Biometrics fuels digital payments. New payment technology is no longer a luxury.