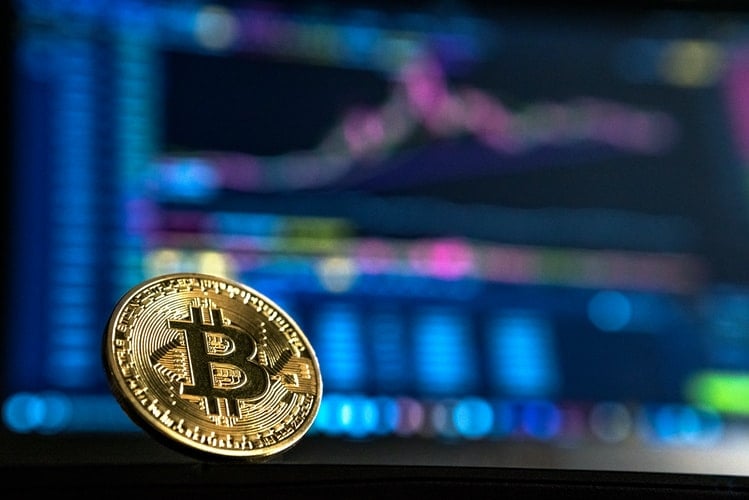 Read more about Jaykie Tan's take on how digital currencies are ready to take over the world of traditional payments.
How to go about building your digital bank with particular emphasis on the target operating model, processes and activities, technology & systems,...
Eliminating the concept of exorbitant interest rates, fintechs are influencing payday loans with an efficient method of borrowing and lending.