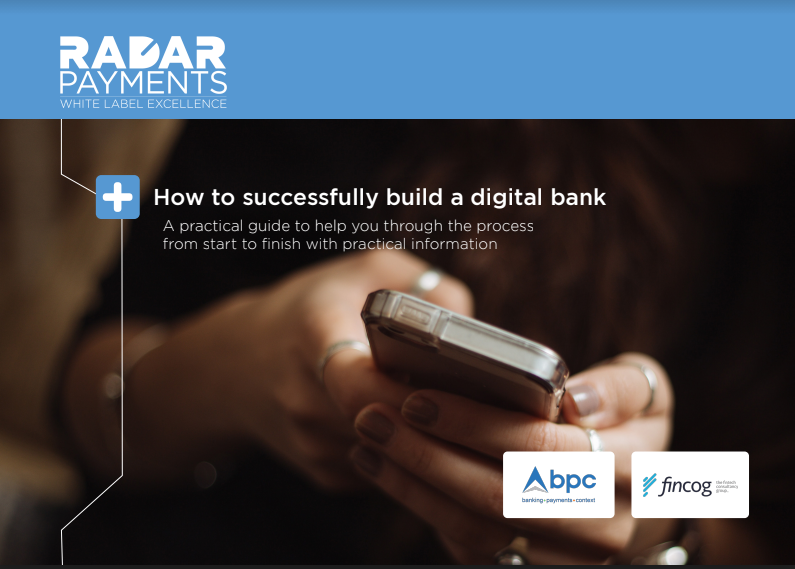 Building a digital bank
Our guide 'How to successfully build a digital bank' is a three-step guide that will take you through
what kind of digital bank to build, including the value proposition and business plan;

how to build a digital bank, with a detailed description of each of the key elements including the regulatory framework, organisation design, technology, and people capabilities;

and finally how to scale a digital bank into a sufficiently large and sustainable business.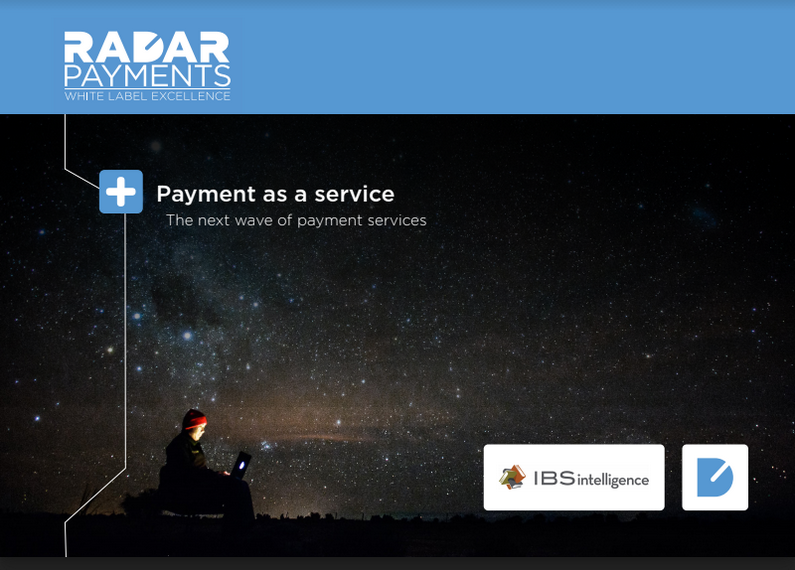 Payment as a Service
Created in collaboration with IBS Intelligence, the guide 'Payment as a service. The next wave of payment services' includes information on
Changing payments landscape
Challenges faced by banks & psp's in managing payment service expectations
Emergence of payments as a service
Strategic advantages of paas for banks and psp's
Case studies - payment as a service model adoption
Future of payment as a service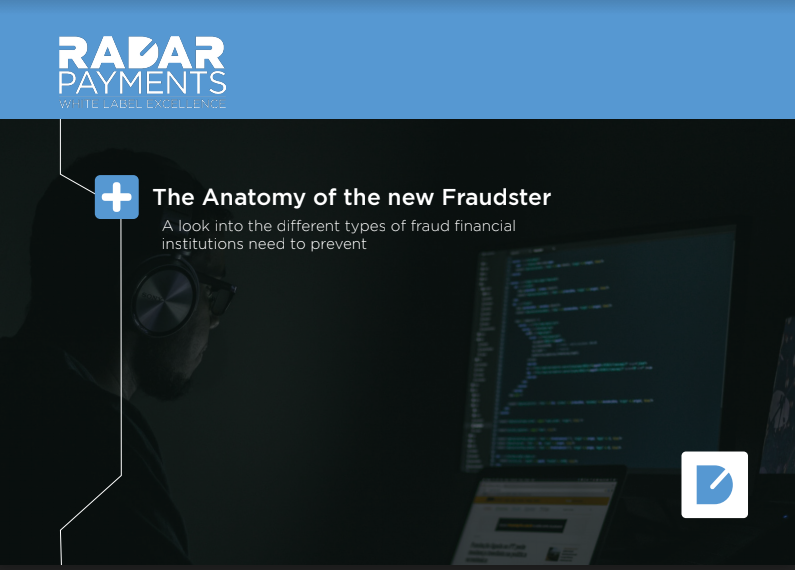 Fraud management
20% of internal fraudsters work at an executive/C-Level and cause the highest amount of average fraud loss ($600K). It is fair to say that they represent a major internal threat for businesses and organisations.
The guide 'The anatomy of the new fraudster' gives insights into the internal as well as the external fraudster. It also explores
Global trends
Fraud targets
Faudsters' modus operandi
Security, detection and prevention