"You focus on your customers, we expand your focus and reach."
We are on a mission to fast-forward payment service providers (PSPs), banks, and other acquirers to the future of payments. Radar Payments, led by a team of senior financial experts and technologists, has a platform that was designed by acquirers for acquirers, with technology shifts and customers' ever-changing needs kept firmly in mind. Driven by the need for simplicity, we connect all ecosystem players and enable multiple means of payments so that you can concentrate on your customers
As its name suggests, the Radar Payments platform acts as a self-enriching radar which screens new compliance standards and the latest means of payments. It does so while making use of smart data, ensuring it sets a path for acquirers to grow without compromise.

Powered by six centres of excellence located across the globe, Radar Payments ensures a risk-free, resilient and scalable solution for in-store and online payments.
‍
Radar Payments is owned by BPC, a leading banking and payment technology provider based in Switzerland. It serves 230 customers in over 80 countries, making use of its deep know-how and experience in handling medium to high volume transactions.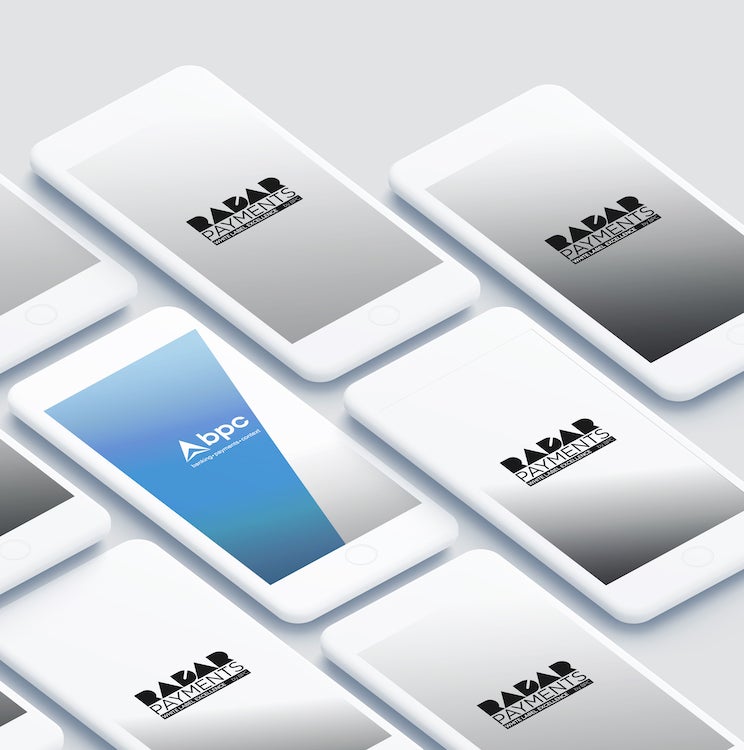 We offer you continuous compliance, security and low cost operational excellence.
We stand out when it comes to value add, developed for and with you. Payments, business banking services, hybrid lending and collections.
Founded 20 years ago, BPC Banking, Payments: Context is what defines the organisation. The company has transformed over the years to deliver innovative and relevant solutions which fit with today's consumer lifestyle when banking, shopping or moving in both urban and rural areas, bridging real life to digital. With 230 customers across 80 countries globally,


BPC collaborates with all ecosystem players ranging from tier one banks to neobanks, Payment Service Providers (PSP) to large processors, ecommerce giants to startup merchants, government bodies to local hail riding companies.
BPC's SmartVista suite comprises of cutting edge banking, commerce and mobility solutions including digital banking, ATM & switching, payments processing, instant payment, card and fraud management, financial inclusion, merchant portals, transport and smart cities solutions.